"Twitter Feed News" is a new column from Step Up Magazine. We know that many people get their news from Twitter. We also know that many people do not do further research on what they see in their feed. This column features topics seen on Twitter and gives a more in-depth look than a tweet can provide in 280 characters.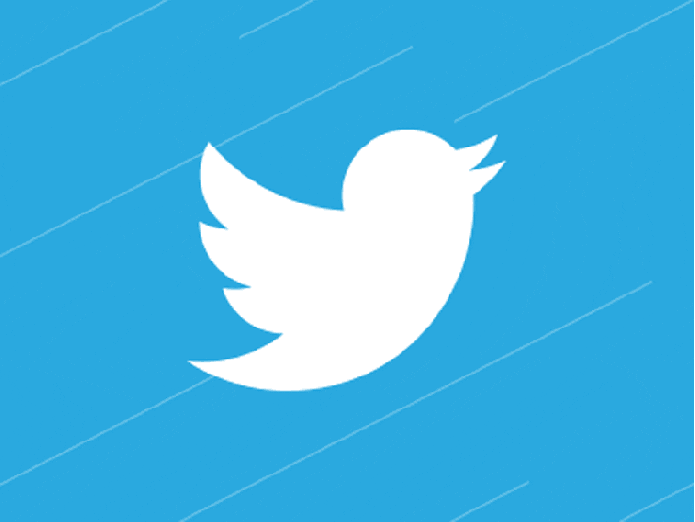 Many topics have recently trended on Twitter, but none were as interesting as TanaCon. YouTuber Tana Mongeau attempted to recreate VidCon, a popular social media convention that features the most famous YouTubers and has tens of thousands of attendees each year. Mongeau's recreation of the event was called TanaCon.
Photo: https://twitter.com/TwitterMoments/status/1010309800121397249 
VidCon likes to say, in all capitals, "ONE YEAR'S VIDCON ATTENDEE IS THE NEXT YEAR'S SUPERSTAR." VidCon is a three day long convention in June hosted in California, but there are also conventions in England and Australia. However, it seems as though the long-standing event isn't the only mega convention around.
After many YouTubers and social media stars sparked backlash about VidCon on their platforms, including stars like Gabi Demartino and Tana Mongeau, making claims about public safety and organization, Mongeau took matters into her own hands and created her own convention for fans. TanaCon was a way for her to connect with her fans. Tana has more than three million fans on her YouTube Channel, and the convention was supposed to be more accessible to fans, as the tickets were less expensive.
Fans were ready to see big YouTube names such as Shane Dawson and Miranda Sings at the convention. They were also excited to see other famous names such as actress Bella Thorne. However, the convention ended up not going as well as Tana had hoped. To some, the convention was quite successful, but others found it too disorganized.
   Photo: https://twitter.com/Lyricoldrap/status/1010278067355480064 
TanaCon is now being compared to the Frye Festival, an event promoted by models, such as Bella Hadid, that did not live up to its expectations. According to NYMAG, "the venue could only hold 5,000 people, but, if Mongeau's tweets are to be believed, an approximate 20,000 showed up for the event. Most of those people never made it in the door."
More people showed up for the event than the venue could hold, which could happen at any event where tickets can be bought at the door. This was the first convention that Mongeau tried to produce, and although she currently lacks the experience needed to plan these types of events, TanaCon will be more organized and it will be able to accommodate more people if it happens again next year.
Samantha is a soon to be recent graduate from Fordham University. She is a communications major and creative writing minor. When she isn't in school or working, she can be found watching Netflix, YouTube, or coming up with ideas for new TV shows.
Please reload