Umbrella Academy
We're only one season in, and the Umbrella Academy has already made its mark. Soundtrack highlights include the characters dancing to "I Think We're Alone Now," the time-traveler running from gunfire with his mannequin wife while Queen blares in the background, and an intense fight scene to the tune of "Istanbul" by They Might be Giants. This last scene is something I never knew I needed, but now I can't imagine life without a fifteen-year-old in dress shorts kicking ass.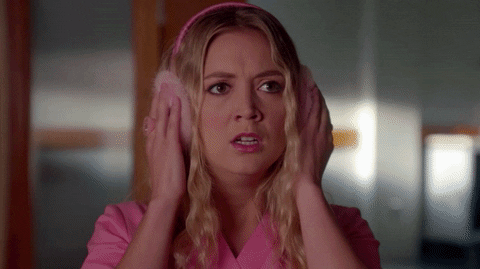 Scream Queens
This was a short-lived, weird, poorly-planned offering from the creators of American Horror Story, but by God, it had a beautiful aesthetic. And of course, a wonderful soundtrack. It heavily featured songs from the 80s and 90s, including such hits as "Waterfalls," "Sunglasses at Night," "Tubthumping," "Tell it to My Heart," and even that one song from the end of Twilight that left us all a weeping mess in the theater. Also, Nick Jonas is in it, and he's funny, and he's shirtless. If that doesn't get you excited for the Jo Bros reunion, I don't know what will.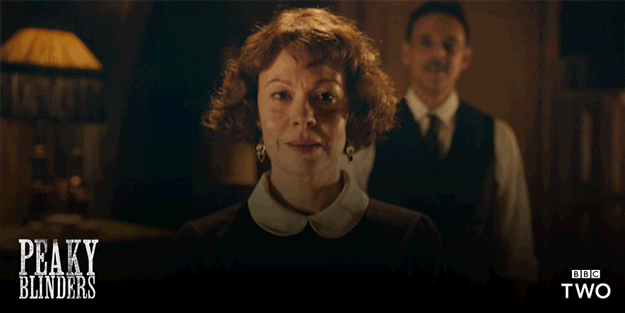 Peaky Blinders
Peaky Blinders is coming up on its fifth season, and while the quality of the show has been declining, the soundtrack is as good as ever. The moody songs by artists like The Kills, David Bowie, PJ Harvey, and Arctic Monkeys set the scene for some badass 1920s British gangster stuff. Excellent.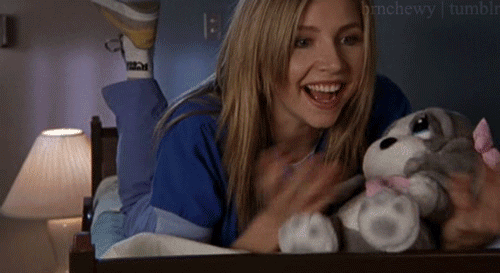 Scrubs
Scrubs is a ridiculously wonderful doctor/buddy comedy awash with fabulous background music. One of my favorite scenes is of the narrator taking a decadent bubble bath while singing along to Toto's Africa. There's also Billy Joel, Boston, Journey, Keane, Kansas, and more. Plus, the show features an acapella band called the Blanks, the members of which are all constantly-shat-upon members of the hospital staff.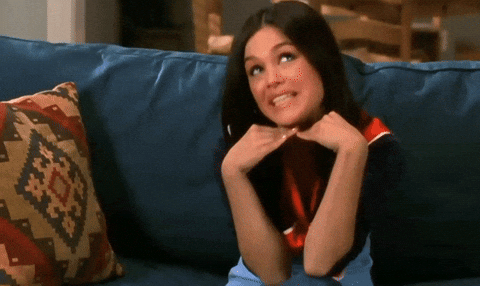 The O.C.
California, here we come! It should go without saying that the OC has the best soundtrack. Ever. It's the original CW teen drama. Yes, the fourth season was a terrible waste of time, but the show still gave us some beautiful memories, usually linked to some beautiful songs. Death Cab for Cutie, The Killers, even Sufjan Stevens (the guy who wrote the songs from Call Me by Your Name) all make appearances on the soundtrack. Remember that whole thing with "Mmm, whatcha say?" and people shooting each other? That's from the OC. This show created your favorite meme. You're welcome.
Mary Buschmann majored in Government and Classical History at Hamilton College in upstate New York. She has been involved various news and creative writing publications in both high school and college. She particularly enjoys writing human interest pieces. Mary is an aspiring author working on her first novel, The Swan.
Please reload